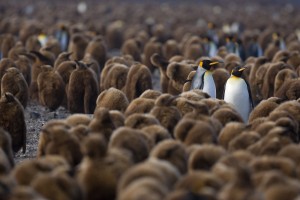 Export Import Bank has lost its charter.  Until it is renewed it can no longer accept new business requests.  Sales & finance executives seek reliable and stable trade credit insurance alternatives for sales to their foreign customers.
Fortunately there are over 12 different ready options.  However no one provider fits all industries, business sizes, and countries.
Credit Eureka offers Companies access to trade credit insurance markets.  Fast, inexpensive, and secure.  Stable.  From companies with A rated risk or better.  Foreign customer account coverage in 5 days or less.  Extra credit for sales to foreign customers.
Try our calculator and get the expected cost before filling out forms.
For the long haul.  Credit Eureka is a proud partner of US Export Import Bank and calls on supporters for help.  Congress holds the keys for re-chartering this agency important to all companies operating globally who need export financing and trade credit insurance.  Unlike other government agencies, Export Import Bank does not restrict the small and mid size exporters' scarce business capital.  The freed capital allows these companies to put their money where they need it – purchasing supplies and hiring personnel.
The timing can't be worse.  Eliminating EXIMBANK's trade credit insurance and financing resources for small businesses and agriculture comes right at the time U.S. has secured a new trade agreement with countries in Asia.
Contact us for more information on how you can help renew EXIMBANK's charter.